Shows
Religious Programming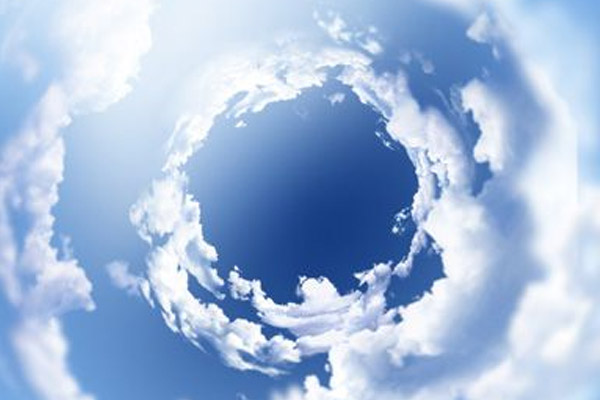 Since our first days of transmission WJAL has continued its efforts to bring inspirational programming to our viewers. Today we have inspirational programs airing seven days a week. Viewers can see  local and international religious leaders throughout the week, with Sundays being our most inspirational filling day.
Enjoying Everyday Life
Joyce Meyer Ministries has a God-ordained mandate to impact the world. She is called to present the Gospel to the lost, disciple nations, feed the hungry, clothe the poor, minister to the elderly, widows and orphans, visit prisoners and reach out to people of all ages and in all walks of life. Joyce Meyer is one of the world's leading practical Bible teachers. A New York Times best selling author, her books have helped millions of people find hope and restoration through Jesus Christ. See Joyce Meyers "Enjoying Everyday Life" Weekdays at Noon on WJAL.
Experience Life Today
Experience Life Today is a program dedicated to helping people confront everyday issues with the Word of God. It provides biblical solutions for problems being faced in a complex world. The program is hosted by Reuben Egolf, who is the senior pastor of Mt. Calvary Tabernacle. Experience Life Today is seen every Sunday from 9:00am
Ever Increasing Faith
Ever Increasing Faith Ministries ("EIFM") is the missionary outreach arm of Crenshaw Christian Center ("CCC"). Founded by Dr. Frederick K. C. Price in 1973. EIFM began televising the faith message of Dr. Price locally and later expanded its telecasts to stations across America. Hear the insightful sermons of Dr Price on "Ever Increasing Faith" every Sunday at 11AM…
In Touch Ministries
Today, the In Touch program can be heard in every nation on earth via radio, short wave, or television broadcasts. Dr. Stanley's messages tackle such issues as parenting, finances, personal crises, emotions, and relationships. Instructional teaching for personal spiritual growth focuses on prayer, the character of God, fellowship through the Holy Spirit, and the Person of Jesus Christ. Dr. Stanley fervently believes the Bible to be the inerrant Word of God, a belief strongly reflected in his teaching. Don't miss "In Touch Ministries" Every Sunday at 7AM… Notable organizations and publishers have honored Dr. Stanley. In 1988, he was inducted into the National Religious Broadcaster's (NRB) Hall of Fame for the consistent excellence of his broadcast and leadership in the realm of Christian television and radio. Religious Heritage of America named him Clergyman of the Year in 1989, an award that recognizes pastors who strive to make Judeo-Christian principles part of America's daily life. In 1993, the NRB honored In Touch with the Television Producer of the Year award; and in 1999, with the Radio Program of the Year award. Just this year, Thomas Nelson Publishing recognized Dr. Stanley for selling more than 6.5 million copies of his books. Dr. Stanley has also served two terms as President of the Southern Baptist Convention.
Don't forget our local ministries
WJAL is honored to air local ministries and organizations such as the Open Door Church with "HOPE WORTH HAVING" every Sunday at 8:30AM, "HYNDMAN MINISTRIES" Sundays at 8AM and HOUSE OF PRAYER FOR ALL PEOPLE at 6PM.
Legal Information WJAL has provided information and links to other internet sites only for the convenience of World-Wide Web users, and is not responsible for the materials, activities or content of other sites. WJAL does not endorse, warrant or guarantee any products or services described or offered at these companies, addresses or websites.